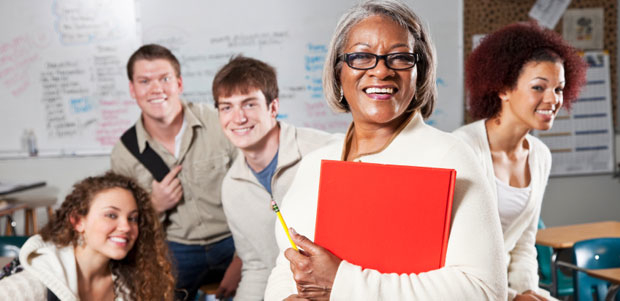 Do you enjoy teaching high school students? Apply to become a ZAPS seminar presenter.
Current openings
EDUCATIONAL SALES REPRESENTATIVE
We are currently seeking a seasoned sales professional to join our management team. The ideal candidate will have a solid understanding of secondary and/or post-secondary education. We are looking for a self-motivated individual who also functions well as a team player. This position also requires becoming a certified test specialist and presenting occasional seminars to high school students. Contact Julia at 319-455-2764 for more details.
TEST-PREP INSTRUCTOR
Although we have no immediate openings for test specialists, ZAPS is always interested in meeting gifted communicators and educators who may be interested in joining our presenter team. Test specialists are an independent contractors.
HOW TO APPLY
To apply, please send your resume along with a cover letter to the attention of ZAPS Hiring Manager. If you were referred by a Doorway to College employee or client, please mention their name in your cover letter. Tell us about any relevant experience and why you are excited about the position. We look forward to hearing from you.
 CONTACT the ZAPS Hiring Manager