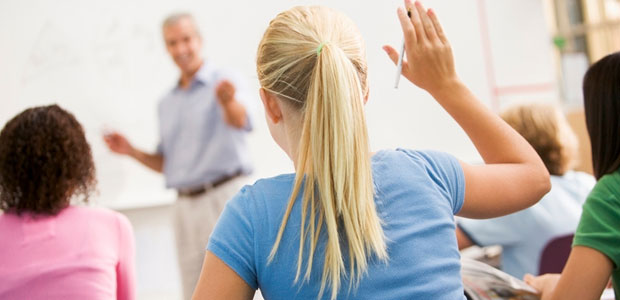 After taking a ZAPS seminar, students overwhelmingly report they feel more confident because they're prepared to do their best on the test.
COMPANY HISTORY
Since 1984, ZAPS has been a leading provider of ACT, PSAT, and SAT test-preparation seminars. Each year, ZAPS presenters help prepare more than 25,000 high school students to succeed on high-stakes, college-entrance exams. Here's how ZAPS got started:
After serving as Director of Research for the Riverside Publishing Company (publisher of the Iowa Tests of Basic Skills and the Iowa Tests of Educational Development), Douglas J. Paul, Ph.D. turned his attention to college-admissions testing. In 1984, he began developing ZAPS Learning Company.
Working directly with school districts, he explored a model designed to minimize the socio-economic bias inherent in all standardized testing. This early effort gradually evolved into ZAPS. Dr. Paul's mission then, as now, was to provide outstanding—yet affordable—test preparation for students whose families could not pay hundreds of dollars for instruction and practice. Over time, ZAPS proved there is a better way.
ZAPS got its start in Iowa City, Iowa, the home of the ACT and the Iowa Testing Program. By applying his extensive experience in educational measurement and the testing industry, Dr. Paul and his team studied the ACT, PSAT, and SAT, item by item, and developed the ZAPS strategy-intensive curricula.  
Since the company's beginning, ZAPS has brought high-quality test preparation to hundreds of thousands of students across the nation. Today, ZAPS seminars serve students in states coast to coast, helping them gain higher test scores on high-stakes college-entrance and scholarship exams.