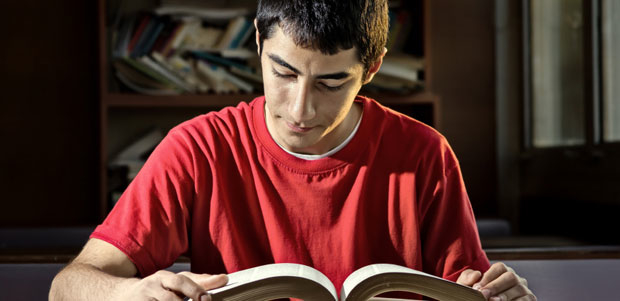 ZAPS test-preparation seminars — combined with follow-up study and practice — have been demonstrated to help raise students' scores on the ACT, PSAT, and/or SAT.  
FAQ ASAP
Whatever you want to know about ZAPS seminars, webinars, Score Boosters(TM) or test specialists, here are the links to find out. And if you can't find the answer you're seeking in this pages, give us a call at 1-877-927-8378 or email seminars@zaps.com or webinars@zaps.com. We'll be happy to help!

  FAQ for Parents

  Online ACT-Practice Test FAQ 

 Online SAT-Practice Test FAQ 

  College Vocabulary Challenge FAQ
Seminar was amazing! Definitely would recommend 
to my friends. 
~KAYNE, GREAT OAK H.S., CA