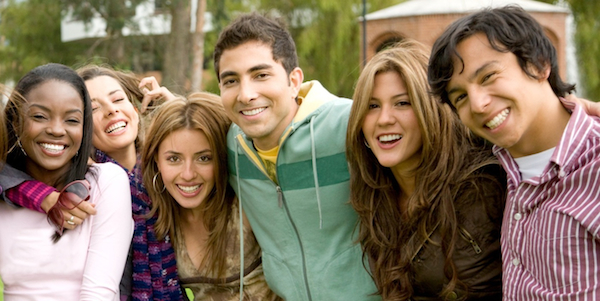 Want to know whether ZAPS instruction is a good idea? Ask a student.

Opinions Vary — But Apparently not by much

From everything we hear (and we admit, we don't hear everything), parents, students, and educators are fans of ZAPS. No, we can't please everyone, but as you'll see in these pages, we please most people.
That's because the instruction we provide has real value. Yes, ZAPS helps students score higher.
Go ahead. Check us out. Ask your friends and neighbors. Ask your school counselor. Read the testimonials.
Then give ZAPS a try. We're pretty sure you'll be a fan, too.
But, remember, if your student doesn't feel the seminar was helpful, we'll stand behind our service: Your student can take the class again. Or, if that isn't good enough, we'll refund your money for the lecture. Funny thing is, in 30 years, that's not a promise we've had to keep very often — even though we teach more than 25,000 students each year.

  What Educators Say about ZAPS

  What Students Say about ZAPS

  What Parents Say about ZAPS